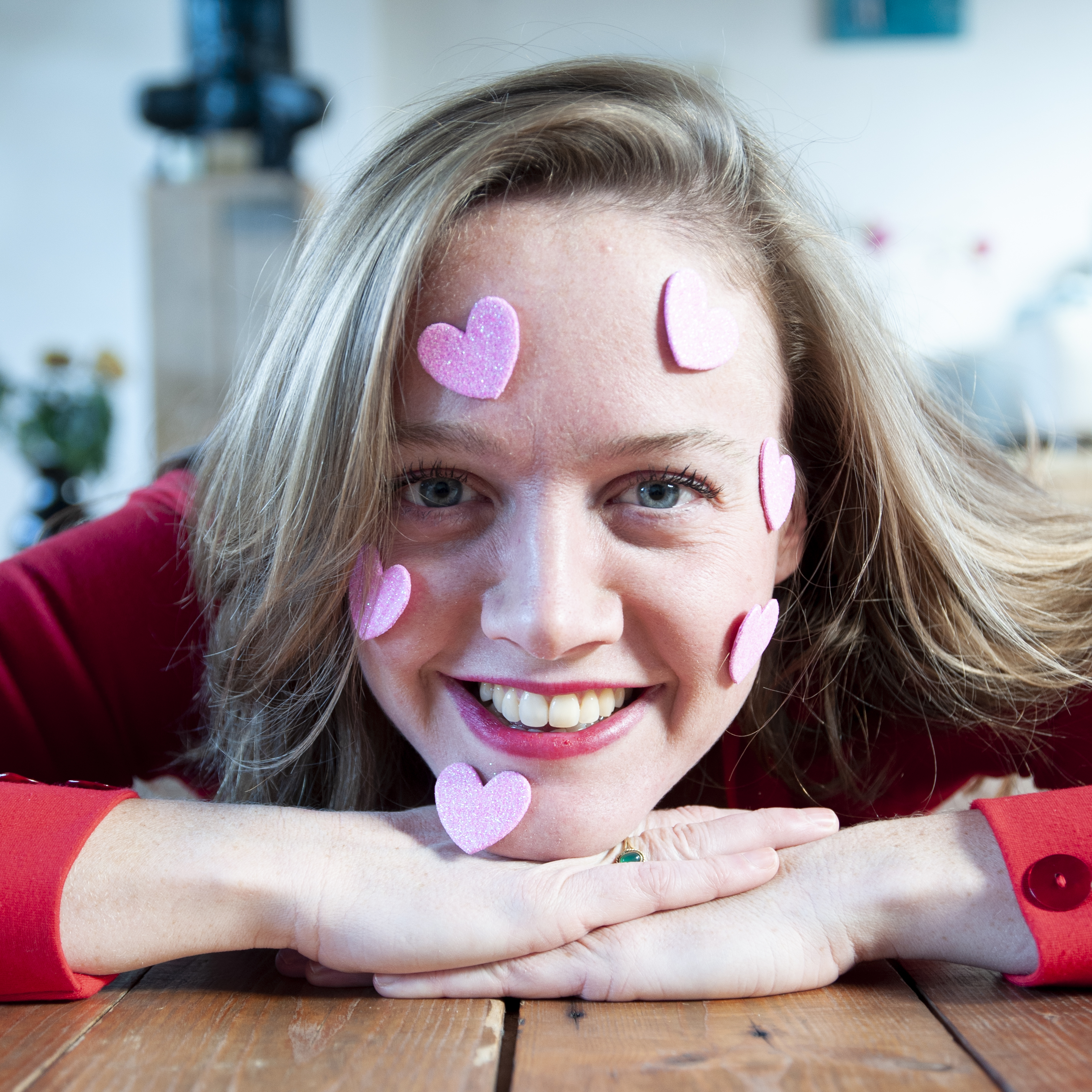 14 jan

Compassie Challenge @ The Me Project

Op 14 januari starten we met de Compassie Challenge bij The Me Project! De challenge is te volgen via de Instagram & Facebook pagina van The Me Project.

De challenge is gratis en elke dag komen er tips & trics voorbij om liefdevoller om te gaan met jezelf en met elkaar. Meer informatie over wat zelfcompassie is? Check mijn blog voor meer informatie!